Welcome to PyConES, the most important Python conference in Spain. An event that will bring together hundreds of enthusiasts of the Python programming language, with an incredible agenda in the best possible location.
If you want to be part of our sponsors to make this conference even more impressive, you can have your own space within the event.
October 6th, 7th and 8th
Keynoters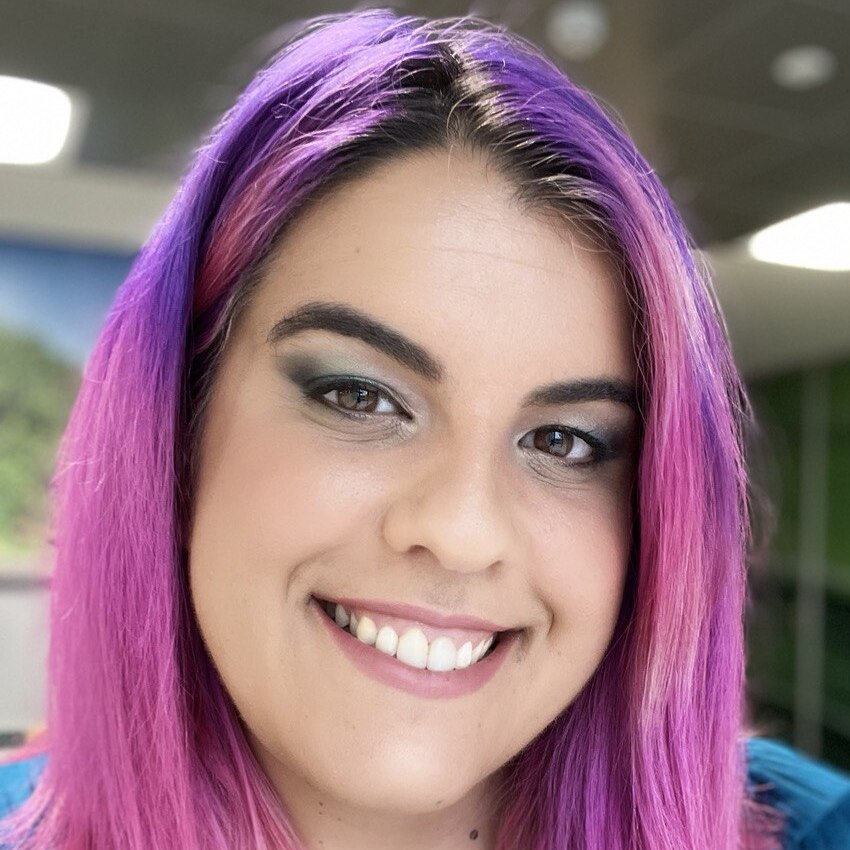 Nerea Luis
Nerea Luis is Data and Artificial Intelligence Manager at SNGULAR. With a PhD in Computer Science, she now leads projects related to Natural Language Processing and Artificial Vision, among others. A well-known disseminator in the field of Artificial Intelligence, this year she is collaborating with the TV Show Órbita Laika in the new technology section.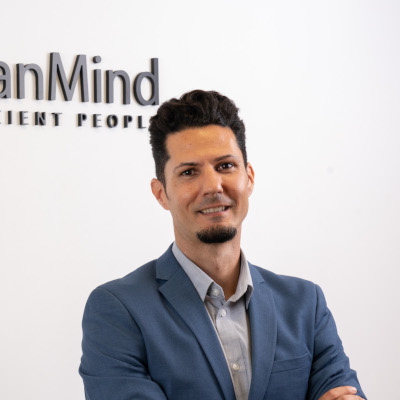 Carlos Blé
Developer, entrepreneur, CEO of Lean Mind, author of several programming books in Spanish, speaker, podcaster. Member and co-founder of several professional communities. His mission is to empower people and companies to achieve their goals.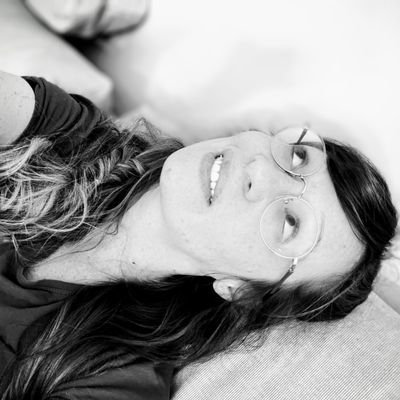 Gema Parreño
Gema Parreño is a Data Scientist at IZERTIS with passion and commitment to Open Source and Machine Learning. She has contributed to projects for OpenNASA, PySC2, API developed by DeepMind and Blizzard for StarCraft II and DVC, among others. She likes traveling, snorkeling, and good bug reporting.
News
Django Girls Workshops!! 7/9/2023
You can now register as an assistant to the free Django Girls workshop in Santa Cruz de Tenerife, registration open until September 23, more info at https://djangogirls.org/en/santacruz/
Here is the schedule! 7/9/2023
Take a look at the PyconES program at https://2023.es.pycon.org/en/programa/ and select the talks that interest you the most! See you from October 6 to 8 in Tenerife!
7 more days to submit your proposal. 22/6/2023
We got many requests to extend our cfp, so the team in charge of the program agreed to move the CfP deadline until Friday June 30th. Don't forget to submit your proposal!
Prepare yourself for the second batch of tickets! 9/6/2023
After the success of the Early bird entries, and the first batch, we really appreciate your trust in PyConES23. We have a next batch of tickets to be available on Friday 7th, July. Don't forget to follow us in social media to stay up to date
You can buy your tickets now! 5/5/2023
Finally the day has come! The tickets for the most anticipated event of the year for the Python community in Spain are here. After the Early Bird, keep an eye in our social media for the next ticket rounds.
¡Lanzamiento del sitio web! 4/12/2023
Os damos la bienvenida a la PyConES, la conferencia de Python más importante de España. Un evento que reunirá a cientos de entusiastas del lenguaje de programación Python, con una agenda increíble en la mejor localización posible. Si quieres formar parte de nuestros patrocinadores para hacer esta conferencia aún mas impresionante puedes disponer de espacio propio dentro del evento.
Event schedule
Below you will see some of the most important milestones of the conference. In case the exact date is not available, it will be confirmed as soon as we can.
February
We present the PyConES in Canary Islands!
April
Opening for submissiuon of proposals and tutorials 🗒️
May
Opening for ticket sales 🎟️
June
Opening for grants applications 🧞
June 23th
Closing call for proposals and tutorials ✋
July 12th
The review process starts 🖊️
August 20th
Start to notify accepted talks and workshops 🏆
September 5th
First schedule version 🚀
October 6th
The show starts! 🐍
Sponsors
Thanks to the companies that collaborate with PyConES we can offer the best possible event and experience. We are a conference with a low cost of entry able to offer a 3 day experience including gifts, lunches, meals and snacks. With the help of these companies we managed to make a diverse and inclusive event focused on taking care of the Python community.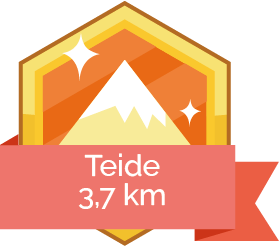 Nivel Teide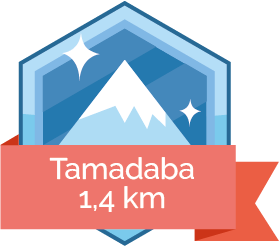 Nivel Tamadaba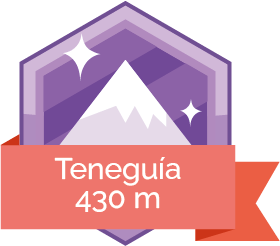 Nivel Teneguia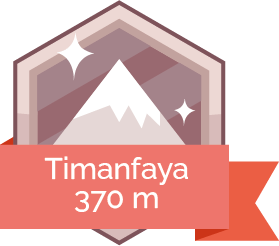 Nivel Timanfaya
🏫 Special sponsor
🤝Colaboradores